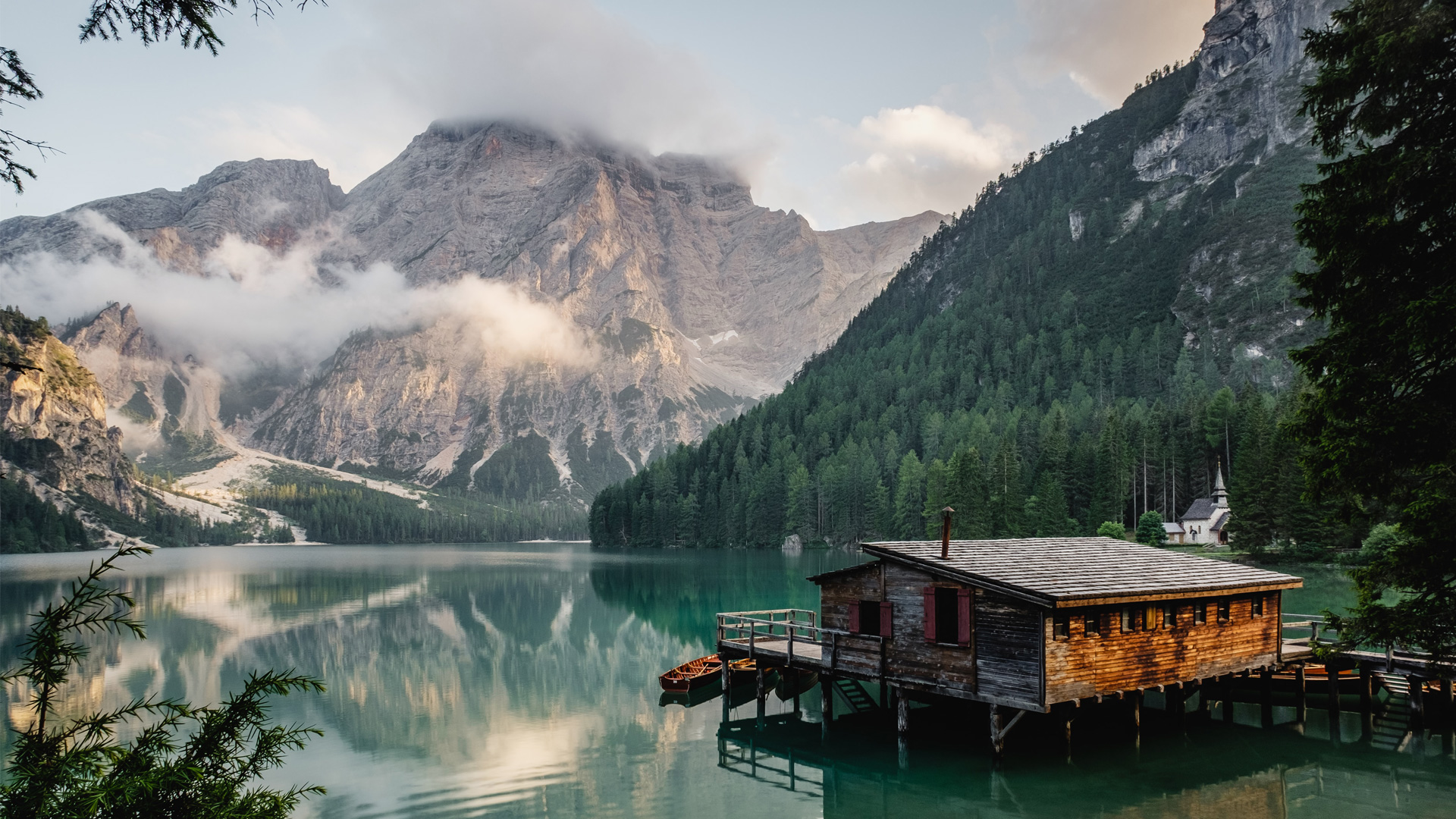 Some people like cubicles.
For others there's worksploring.
Join now and start exploring your options.
Resources
Find your desired source of information
Sometimes remote work should be a little more…
remote.
The office has a new paradigm. Forever, seeing the world on your terms was something done outside of work. It was time off. It was vacation. Forever, people had to choose between work and pleasure. Not anymore!
Remote work has proven that working and exploring can co-exist, and now you have an opportunity to define what that looks like.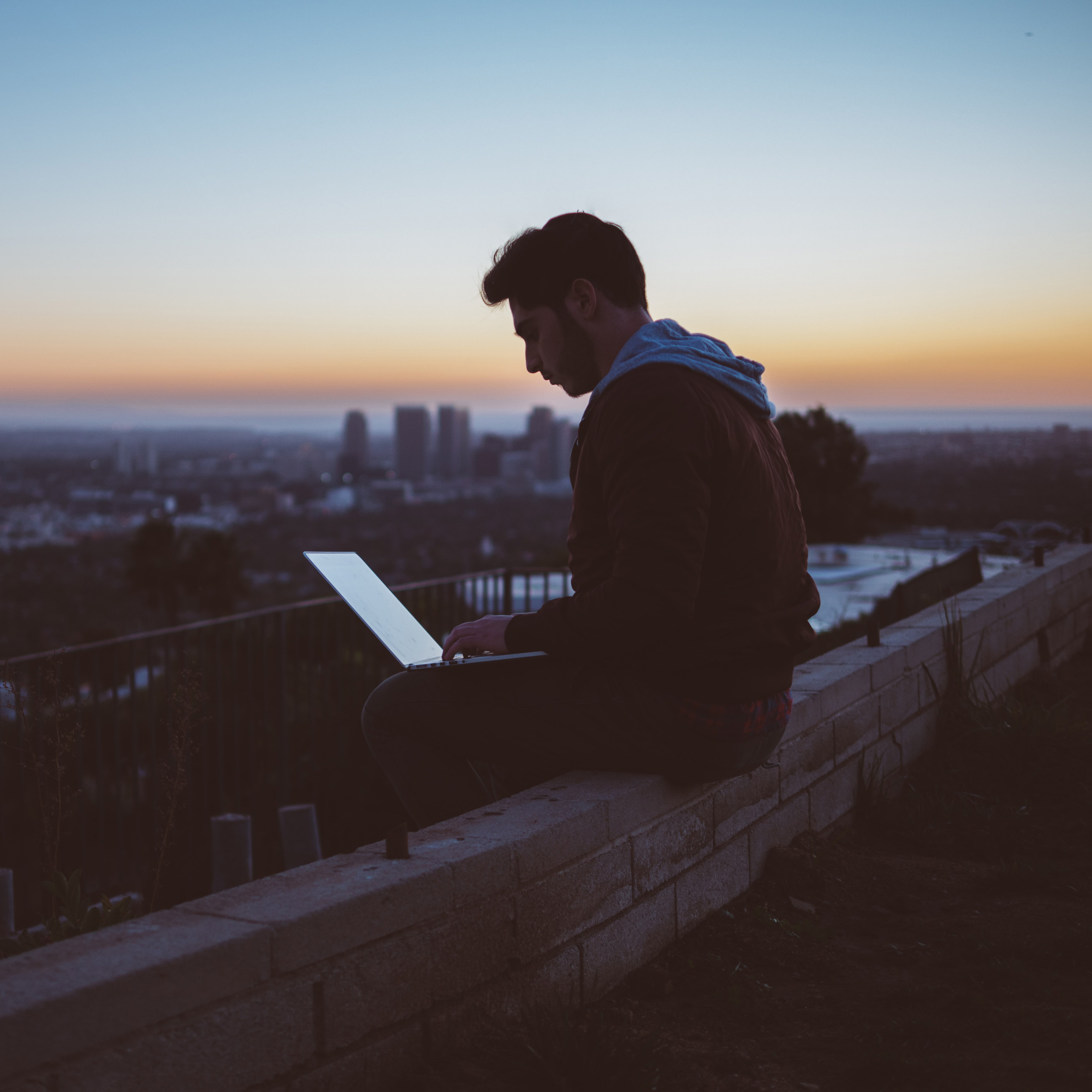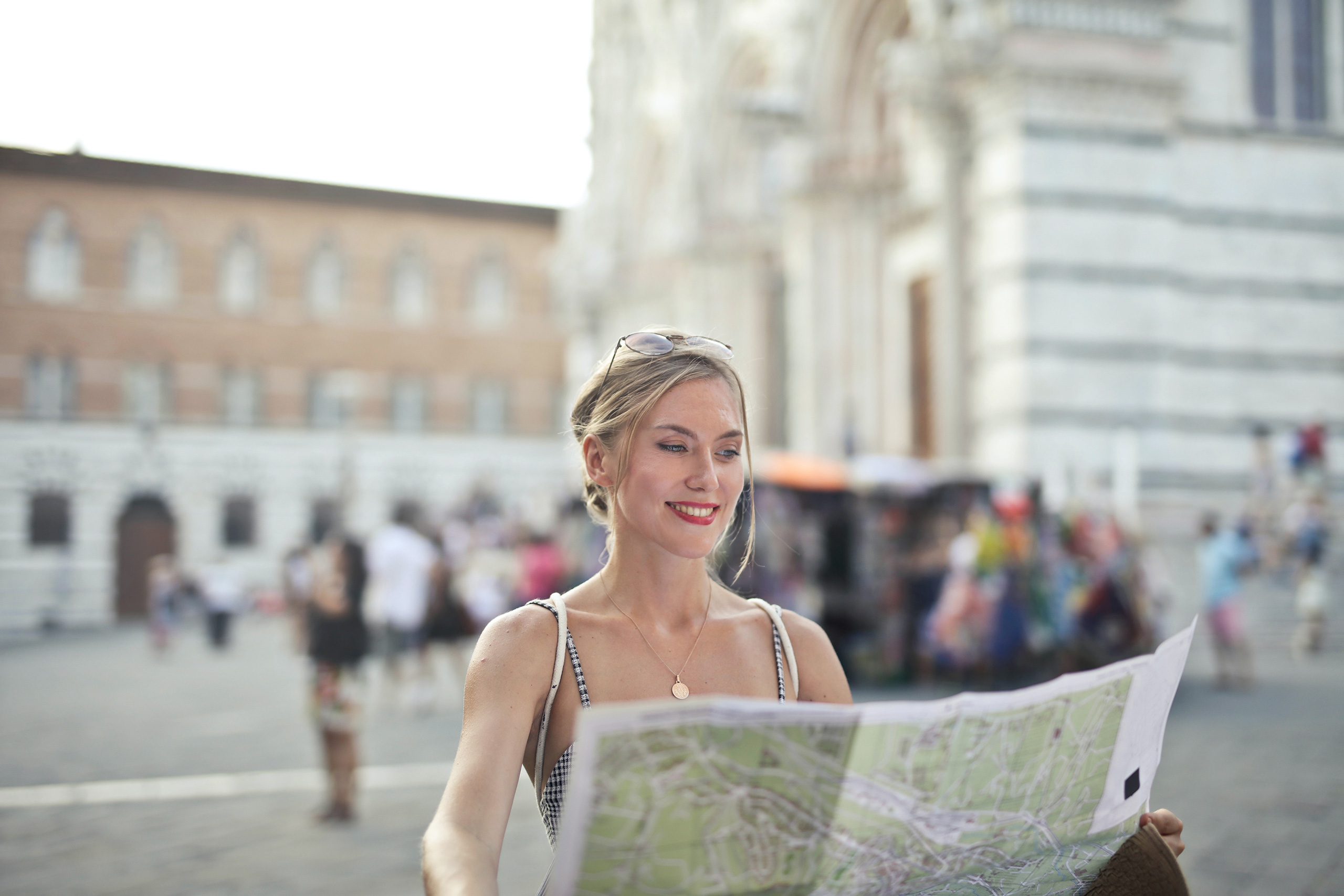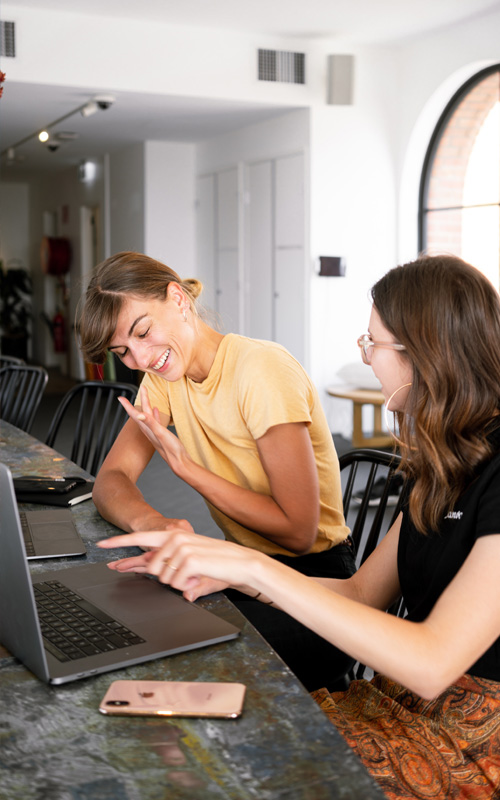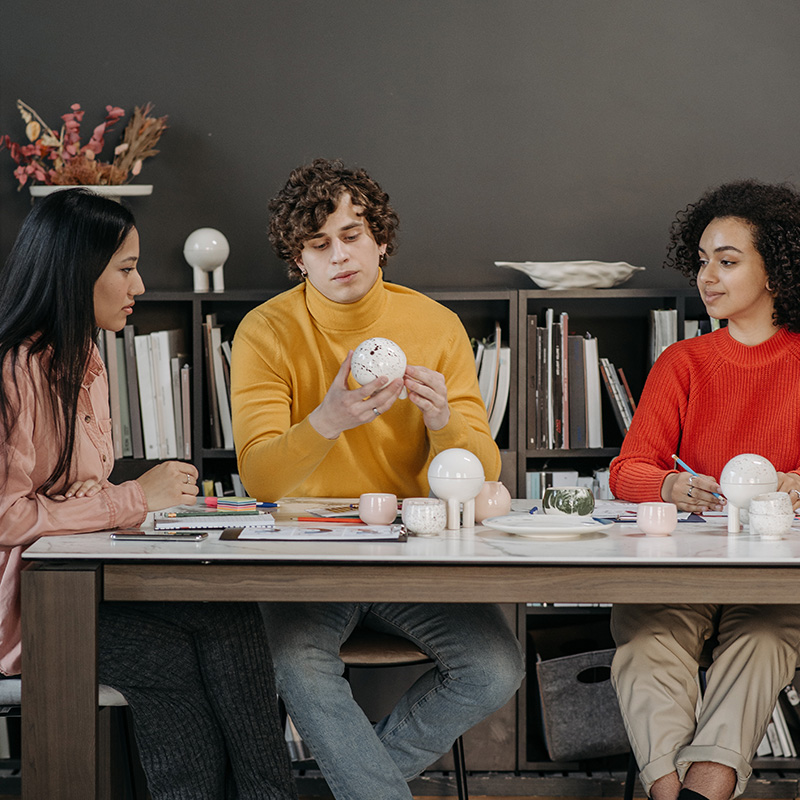 Connections help us grow.
It's all about people. Let's face it, we all get by with a little help from our friends. The Worksploring community is a broad mix of people that want to get more out of life. With different backgrounds and experiences, they bring insights and perspectives that we feel fuel personal and career growth.
When you join Worksploring and become an active participant, you help evolve the future of work. We strive to help make employees more productive and happier, and everyone looking for career growth and personal growth helps add to creating a more informed, better balanced work/life environment.

Explore the world.
Whether you want to do spreadsheets from the mountains of Switzerland or slide decks from a coffee shop in Prague, your worksploring begins here. Explore mountains of information about locations around the globe to find where you want to work next.
Already know where you want to go? Doublecheck tax rates and internet connectivity. We are aggregating data from numerous sources to give you all the information you need to make great decisions on where to work. You weren't meant to graze in a cubicle your whole career. Get out and experience life.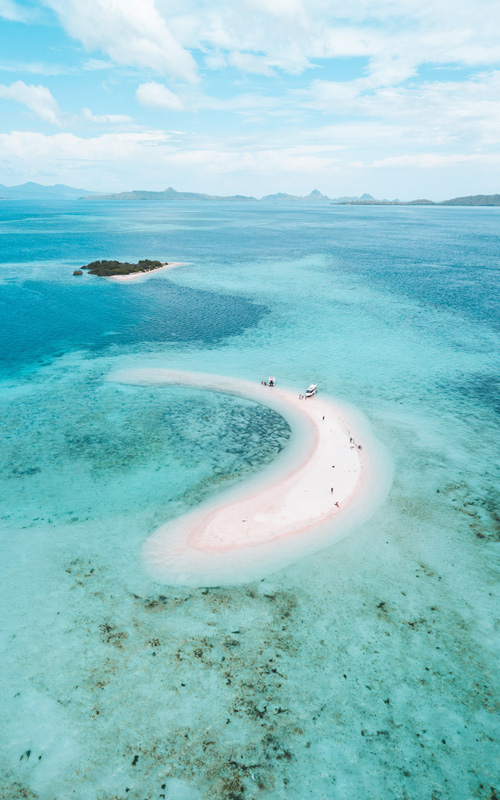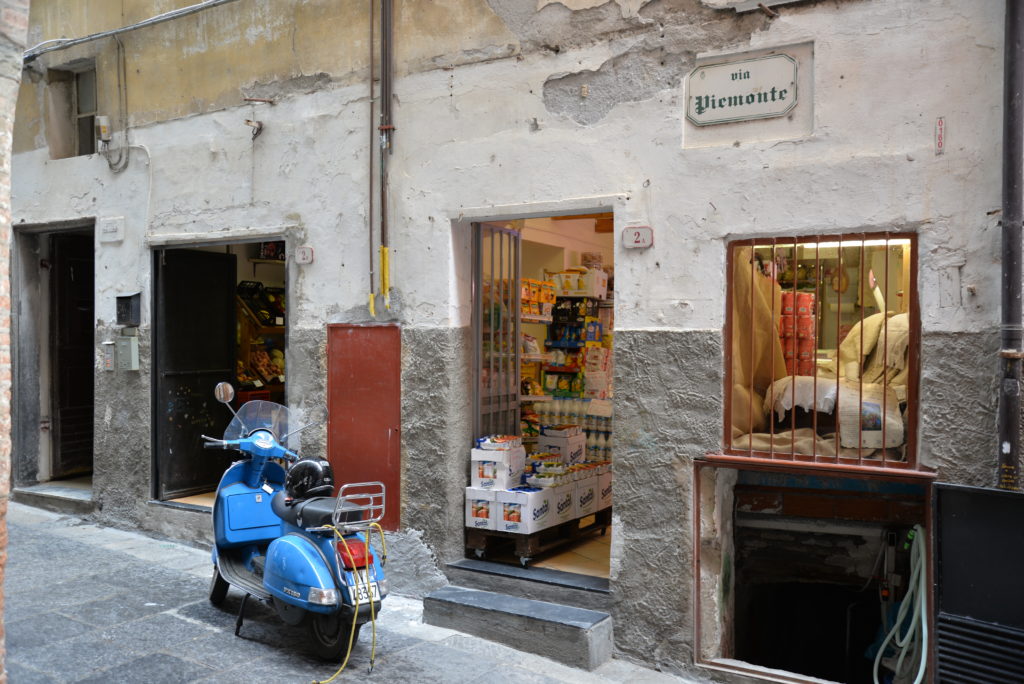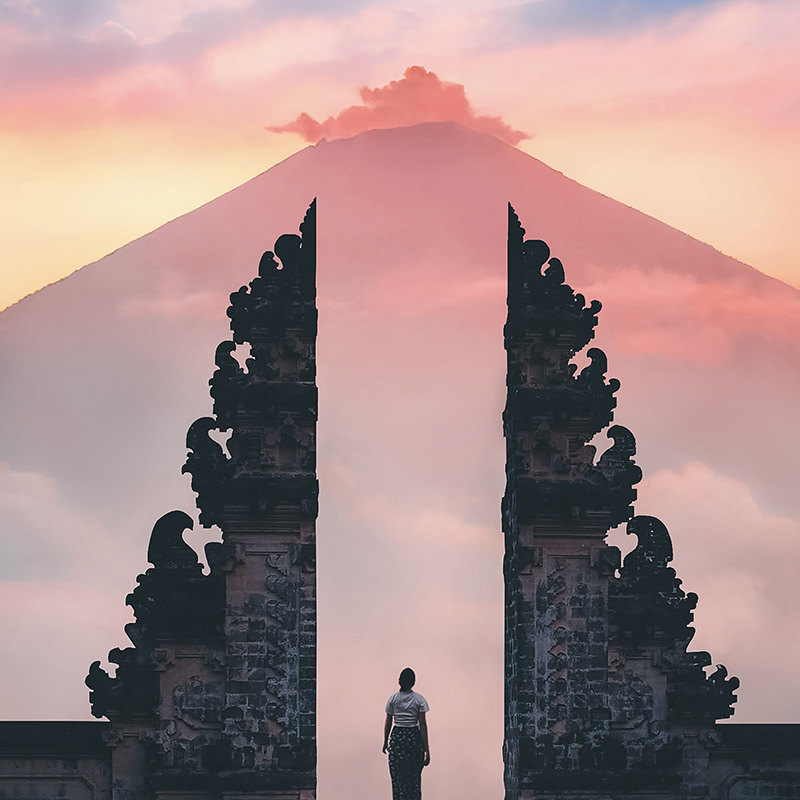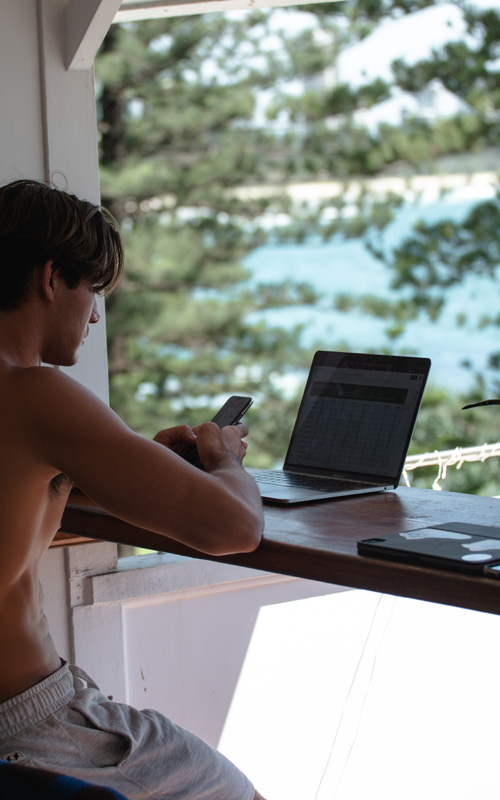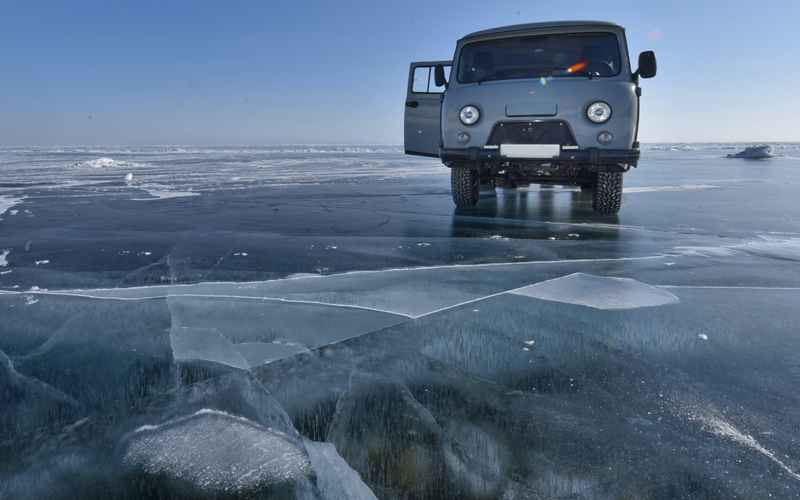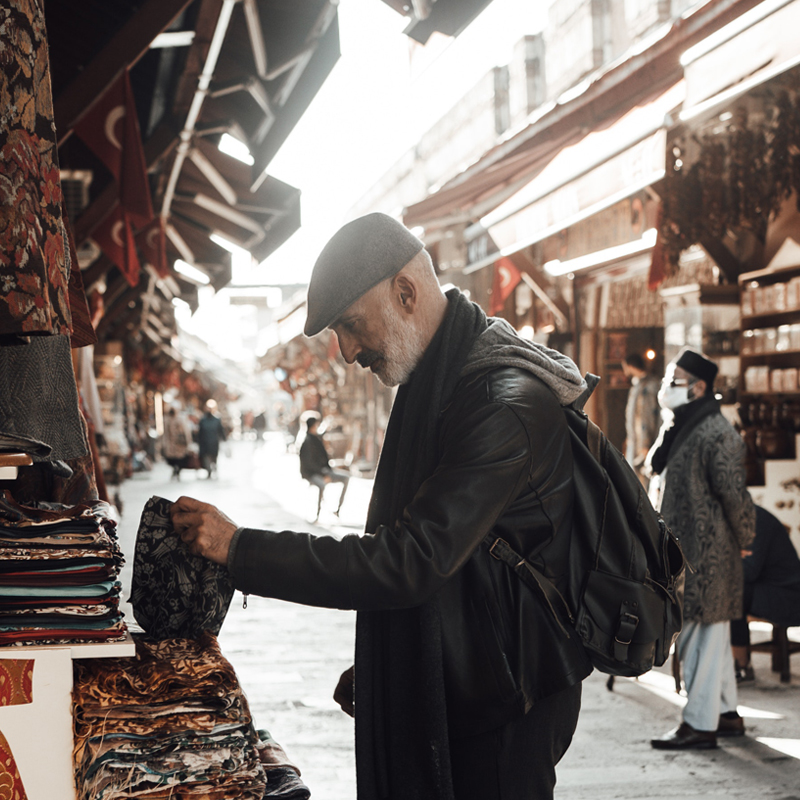 From jobs to mentoring to charity work, explore more.
Personal growth comes in many forms. Maybe you want to help a small village build a bridge so people can get better access to safe drinking water. Maybe you want to teach your native language in a far off land. Explore the infinite number of opportunities that are out there or create your own opportunity.