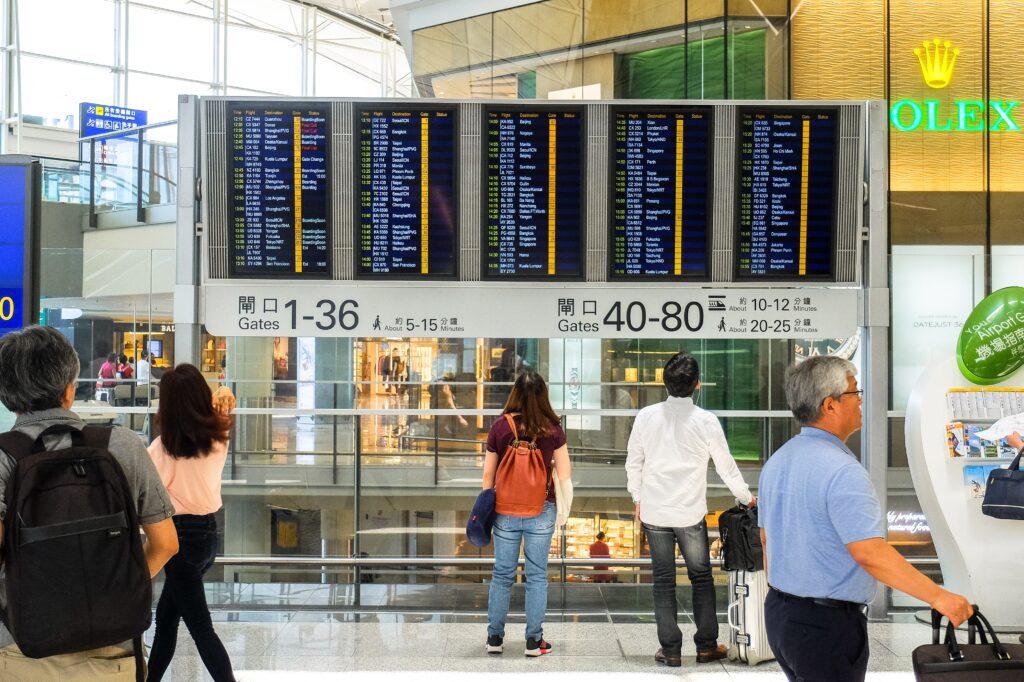 Life is unpredictable
---

Insure your trip and vacation rental
Travel with worksplorer insurance from Generali
Life is unpredictable. Travel Protection and Damage Protection help guard your vacation investment from certain unforeseen events and accidents that might otherwise cost you a bundle.
By hitting submit, you will be taken to another site.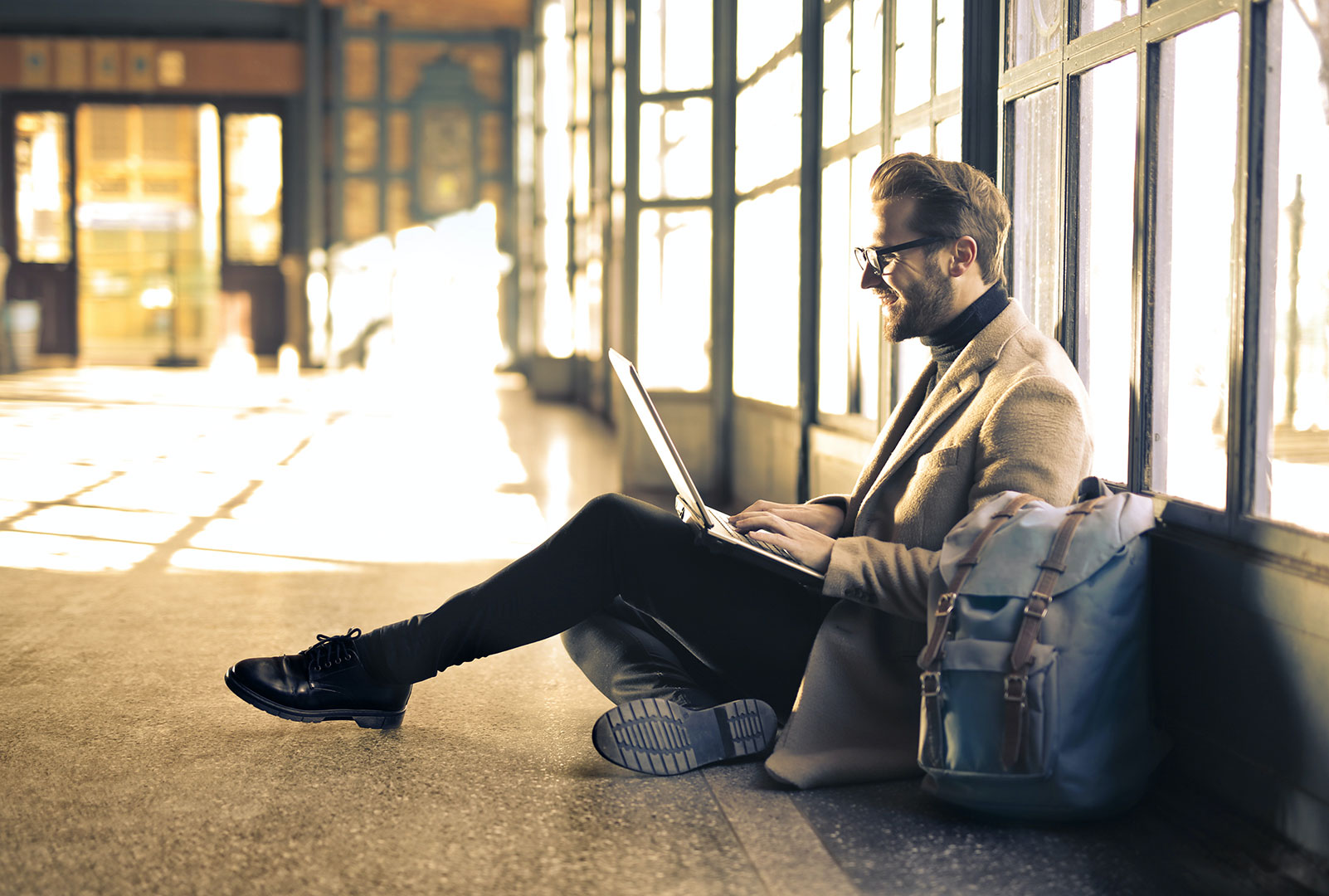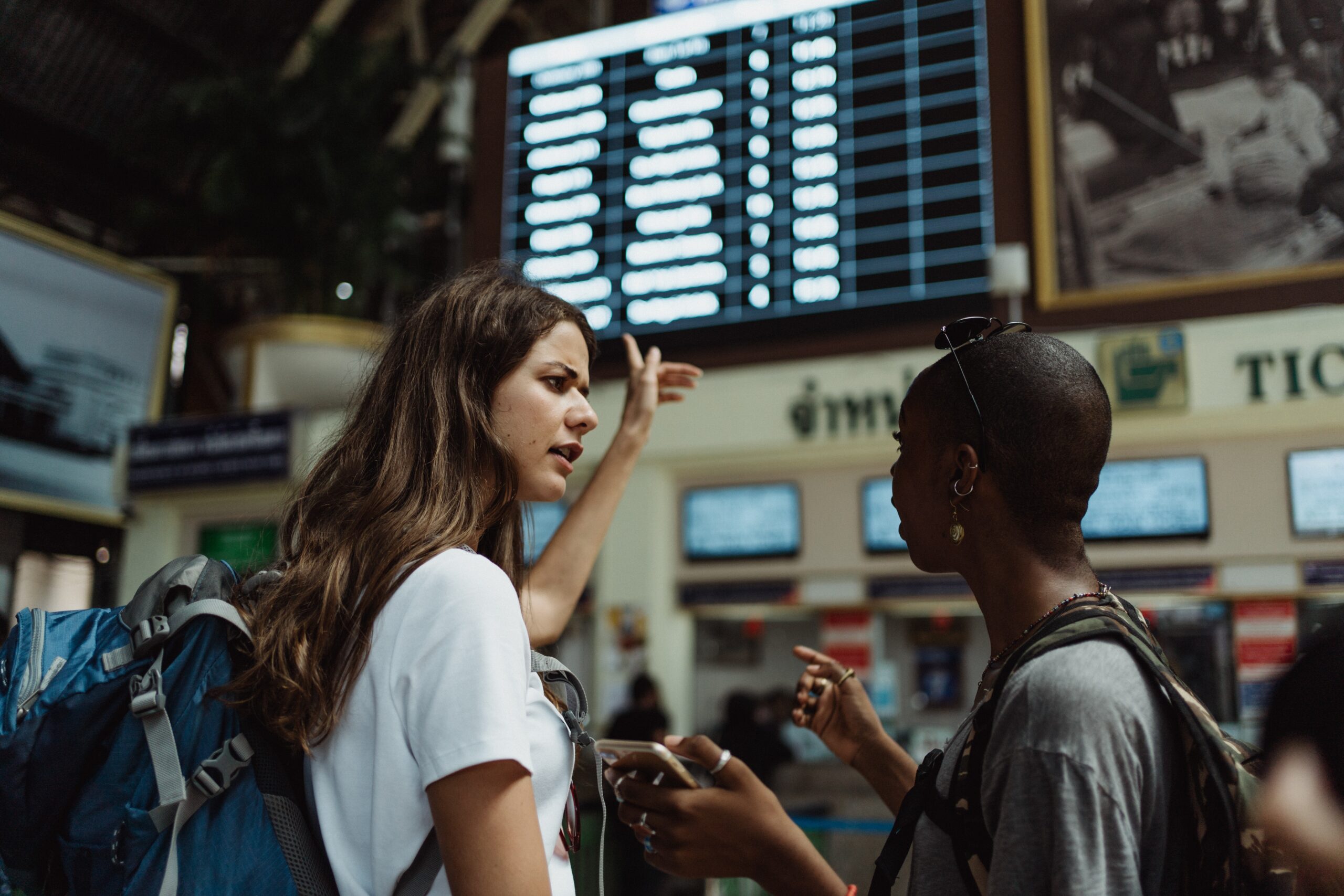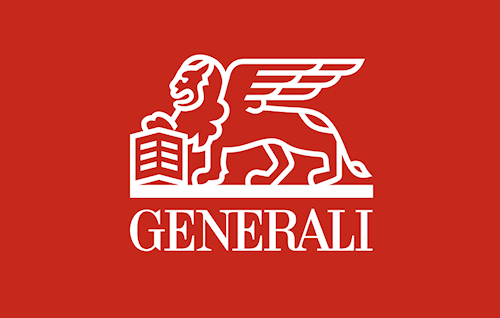 Tax rates, cost of living, quality of life, and much much more to help you know where to go Worksploring.
---
Don't just join the Worksploring community, be the community. Reach out.
Recommend

0

recommendations
Published in Resources