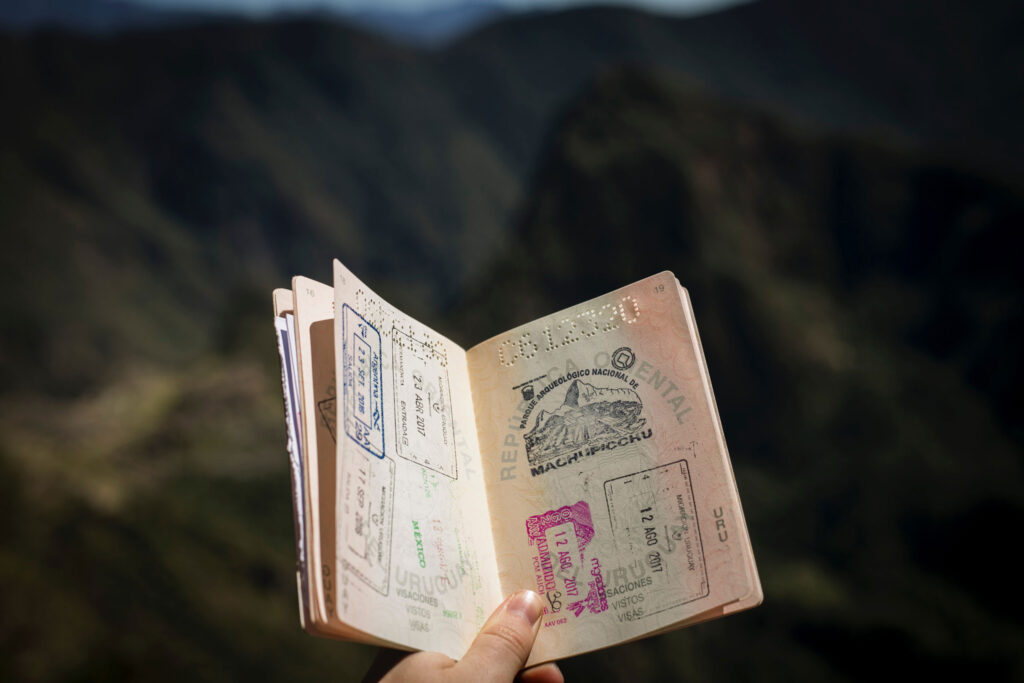 Do I need a Digital Nomad VISA?
Find relevant remote worker visa updates here.
---
Digital Nomads is a popular topic these days, and the lure of working around the world is not only enticing, it is rapidly growing. But not all remote work requires a Digital Nomad Visa, and understanding the right type of paperwork can save you money and make things a lot easier.

Each country issuing digital nomad visas has its own policies and regulations. Some allow eligible citizens to conveniently apply online, while others require petitioners to submit their application through an embassy or consulate. We always recommend checking the requirements and application process. Below are some relevant articles and information that should help.
Citizenship and residency by investment (CBI/RBI) programs are being used by criminals and the corrupt, who want to launder their money, hide their assets and identity or carry out further crimes. In addition, criminal exploitation of citizenship as well as residency programmes is "a multi-billion-dollar business" to launder the proceeds of corruption and fraud, evade […]

Net migration to the UK has been roofing in recent years, the data by the government has revealed, with family-related visas having an increase of 117 per cent compared to the previous year. According to the UK National Statistics website, a total of 82,395 family-related visas were issued between September 2022 and 2023, accounting for […]

Austria will release the new generation of its passport next month, aiming to make it one of the most modern and safest passports in the world. Starting from December 1, 2023, Austrians are eligible to apply for the new passport in almost 900 municipalities and district administrations in Austria, SchengenVisaInfo.com reports. Identity protection and anti-forgery […]
Did you know? U.S. Citizenship and Immigration Services (USCIS) recently announced that online account holders can take advantage of a new tool called "myProgress." "MyProgress" allows applicants to view personalized estimates of approximate wait times for major milestones and actions taken on their cases including final case decisions. These estimates are provided based on case […]
Tax rates, cost of living, quality of life, and much much more to help you know where to go Worksploring.
---
Don't just join the Worksploring community, be the community. Reach out.
Recommend

0

recommendations
Published in Resources