Become Plum. And leverage Worksploring in new ways.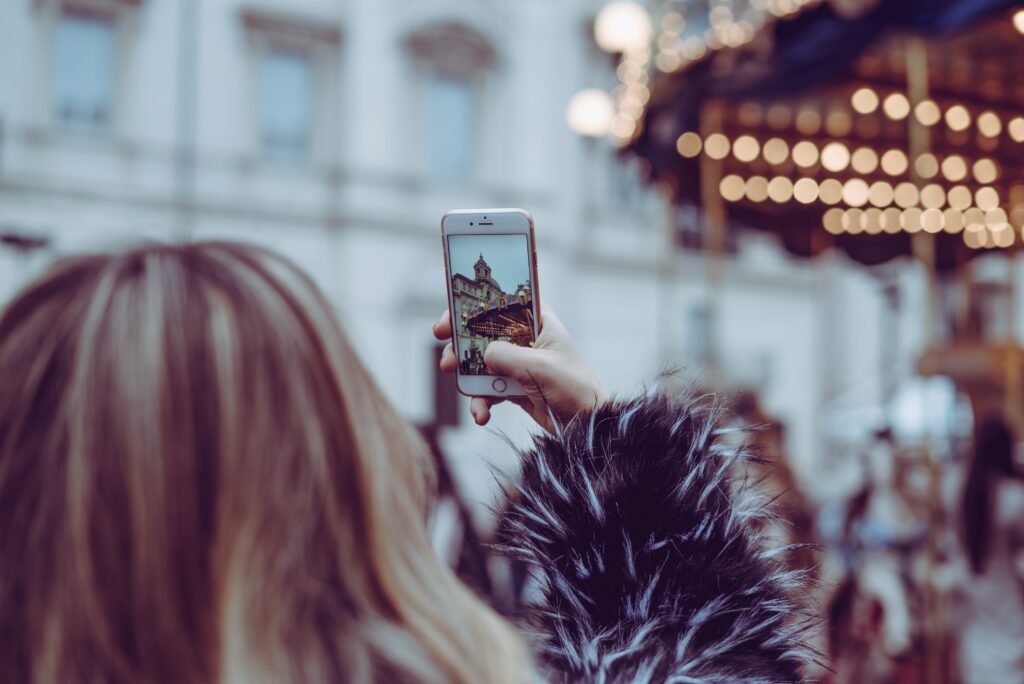 Designed to be a one-stop destination for anyone that wants to work remote, Worksploring seeks to make working from anywhere easier for both employees and employers. With a number of different types of memberships, the Plum Membership is designed to align all of the voices and different support structures driving remote work to amplify the message more efficiently. As a result, these Plum Members that are making a difference in the remote work community, get special perks on Worksploring.
What is the Plum Membership you might ask, and why would someone want to be a Plum Member? Think of it as a social collaborative where remote work fans all work together help drive remote work and help each other. When you Become Plum, you get free membership to Worksploring as well as access to tools and a growing community to help build your brand and your business. There are a number of ways you can leverage Worksploring for your own gain. Some of these benefits are listed below.
Benefits of being a Plum Member
Creator Membership fee waived ($199/yr)
Free membership for your employees
Exclusive discounts for your audience
Featured Worksploring guest contributor
Your brand promoted on Worksploring
Access to private groups and forums
Digital assets for Social Media
Featured product listings on Worksploring
Data and Insights from our platform
(3x) Feature Articles on Worksploring
Worksploring drives traffic to your site
Leveraging Worksploring with a Plum Membership is a great way to add a channel and specific tools to help expand your reach and drive your brand. We want to encourage a better work life balance through a work-from-anywhere approach. With so many people dedicated to helping remote workers, Plum Membership is a great way to add a dimension to your own efforts and support the remote work lifestyle at the same time. While Plum Membership is invite only, you can create a FREE account and then request a FREE Plum Membership by choosing the Apply For Plum dropdown on our contact page. Be sure to include your email address in the message field and someone will follow up. Happy Worksploring.
Recommend

0

recommendations
Published in Blog