Digital Nomad TAX information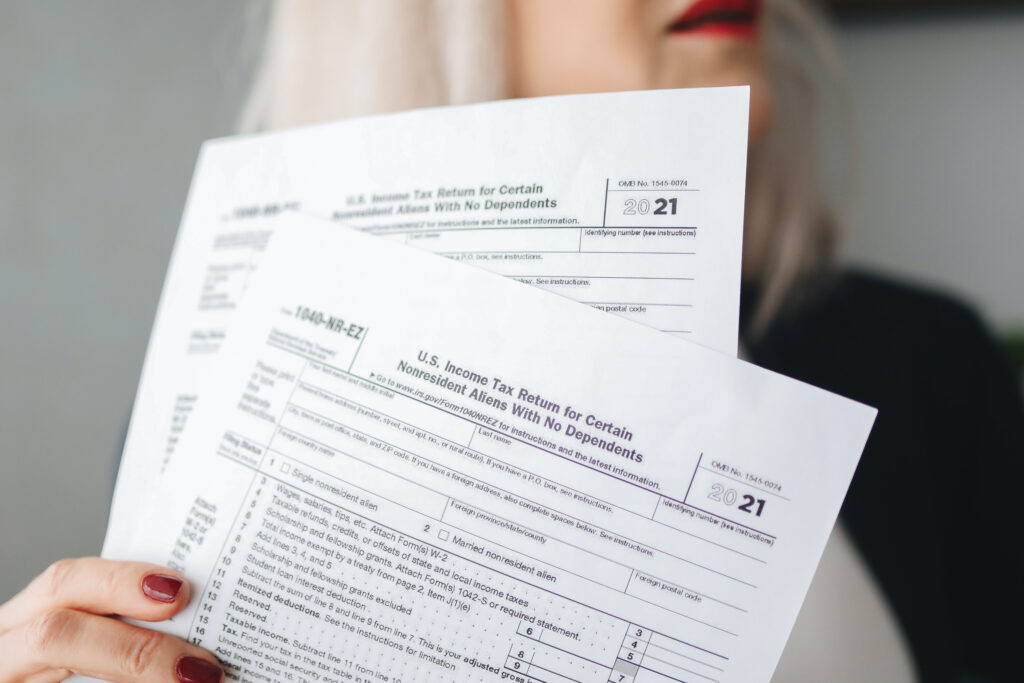 Taxes. Know before you go.
Find important digital nomad TAX information here.
---
The rapid growth of remote working allows people to explore far off lands and cultures without taking time off work, and it can also offer an opportunity to save money. Understanding tax implications is extremely important, not just from the financial implications, but legal as well.
Each country has different rules and tax rates to be aware of. For example, a higher tax rate in one of the desirable European cities may be worth trading for a no-tax island in the Caribbean, depending on your circumstances. There is a lot to know. For example, US citizens may be required to file a Foreign Bank Account Report with their tax return. Whatever your situation, it is always best to know before you go.
Worksploring Tax information
As more countries launch golden visas, the term is entering the mainstream consciousness of globally mobile and high-net-worth individuals  — but what is a golden visa, exactly? Overall, the term refers to visas that are granted to foreign investors who make significant investments in a particular country. The investment requirements and overall application criteria do […]

If you're wondering how to move to Japan from the US, odds are, you've already fallen in love with the beautiful country.  From sushi and curry rice to cherry blossoms and bamboo groves to natural hot springs and tea ceremonies, Japan has long captivated the attention of Americans. But how hard is it to move […]

With remote work, the gig economy, and digital nomadism disrupting the traditional employment model, a crucial question arises: What's the difference between an independent contractor and an employee? Virtually all Americans have heard of these terms, and most have an idea of what they mean, but not everyone is aware of the important distinctions between […]
Tax rates, cost of living, quality of life, and much much more to help you know where to go Worksploring.
---
Don't just join the Worksploring community, be the community. Reach out.
Recommend

0

recommendations
Published in Resources