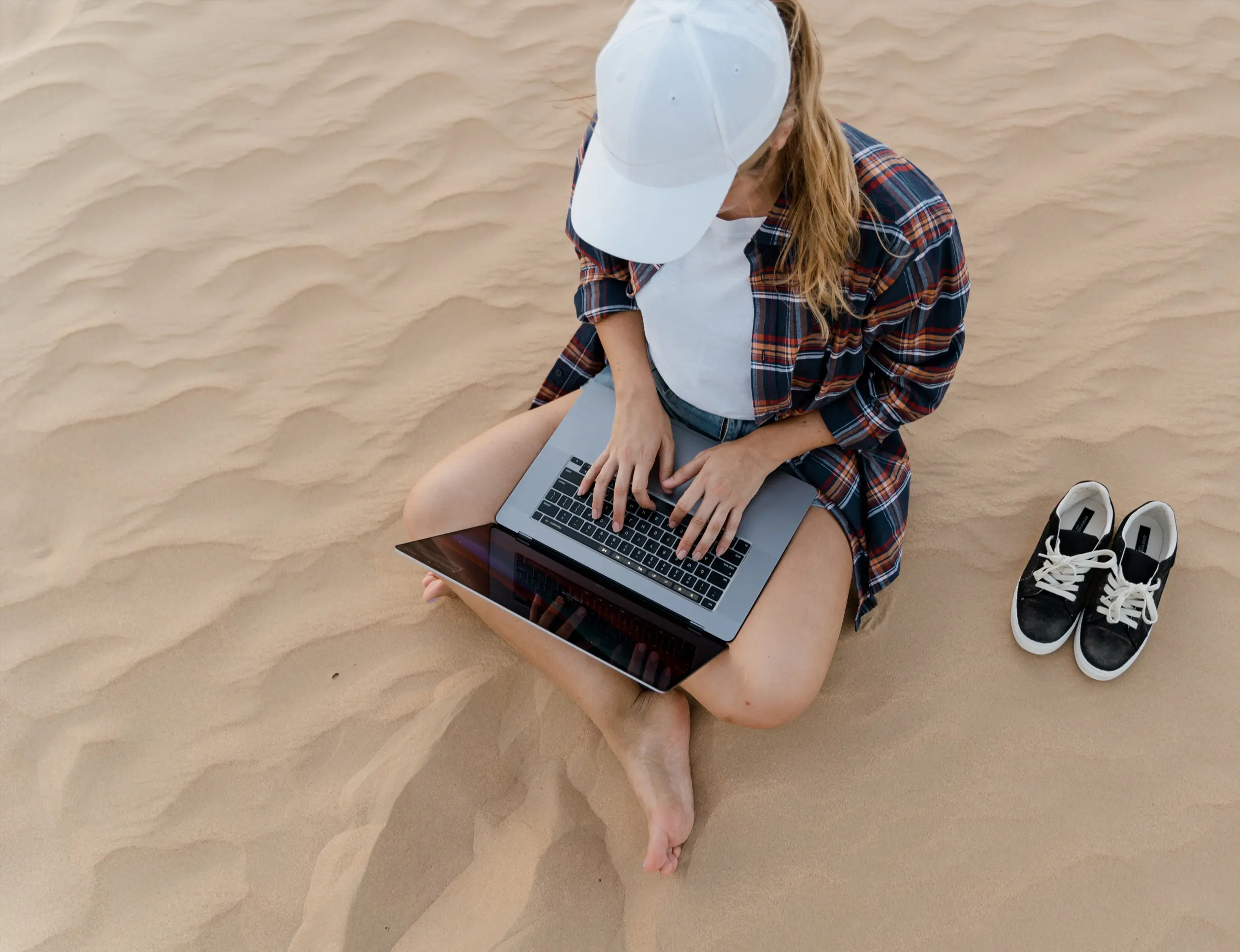 Know your audience.
Start gathering remote worker insights.
Is your strategy changing as quickly as the world around you?
The world has changed. Who is helping you navigate?
Worksploring Insights is the consulting business unit that helps tackle big questions in a rapidly changing landscape. Where are there gaps? Who is doing it better? What information do I not have at my disposal?
We help clients view things differently. We provide better insights by incorporating third party data with our own platform data. We ask better questions so our clients can create a more refined and thoughtful strategy.
Welcome to Worksploring Insights.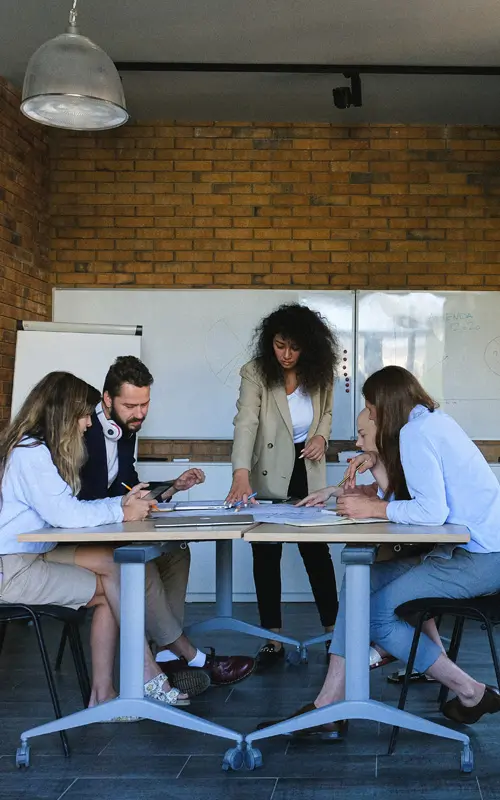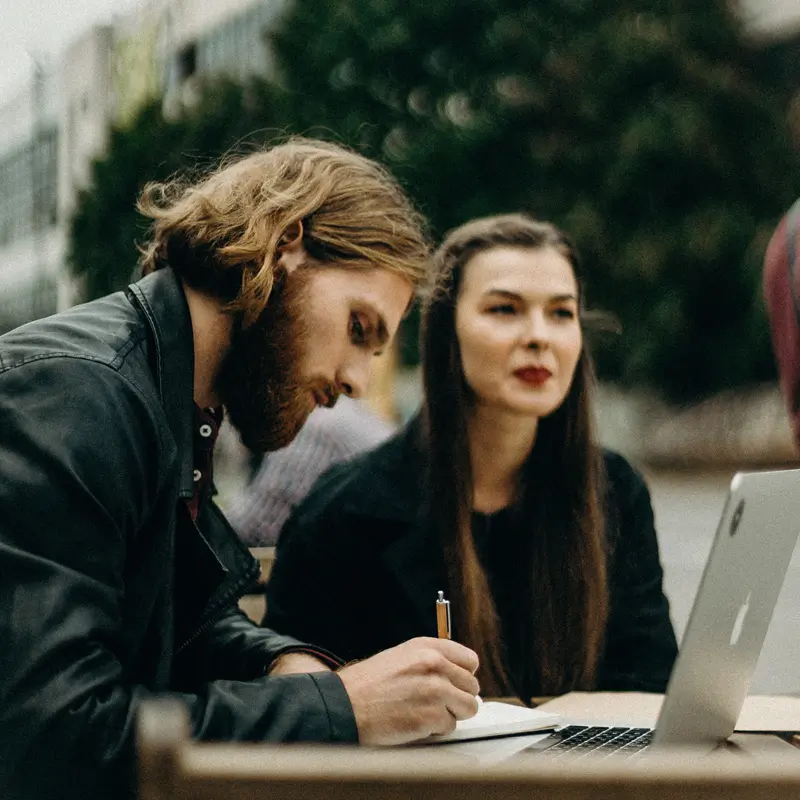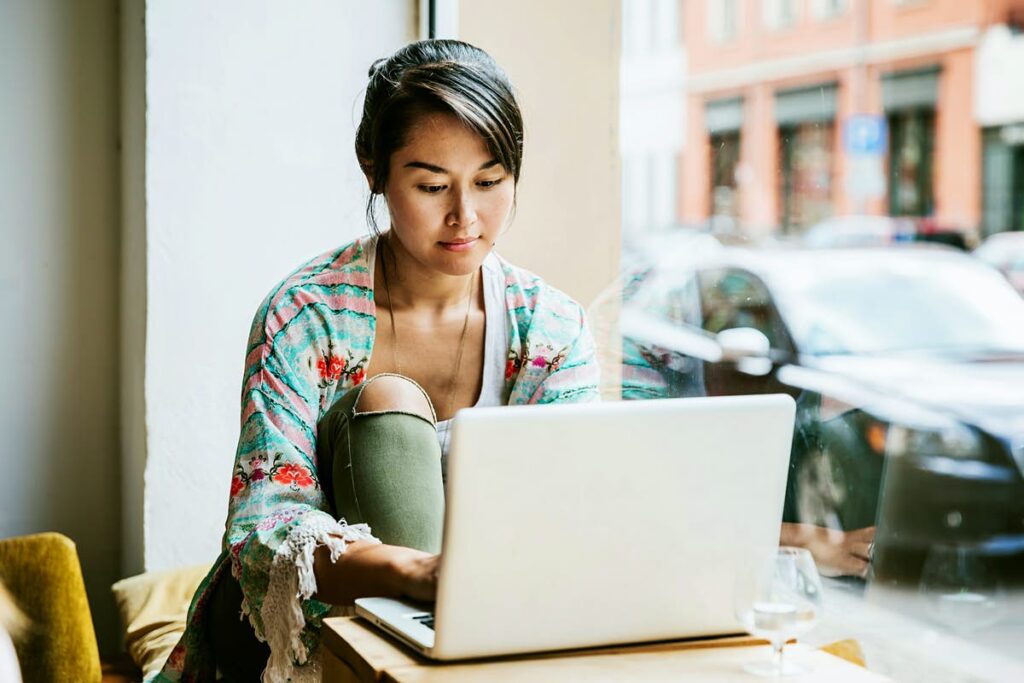 Get in touch
Drop us a note and let us know what you need.