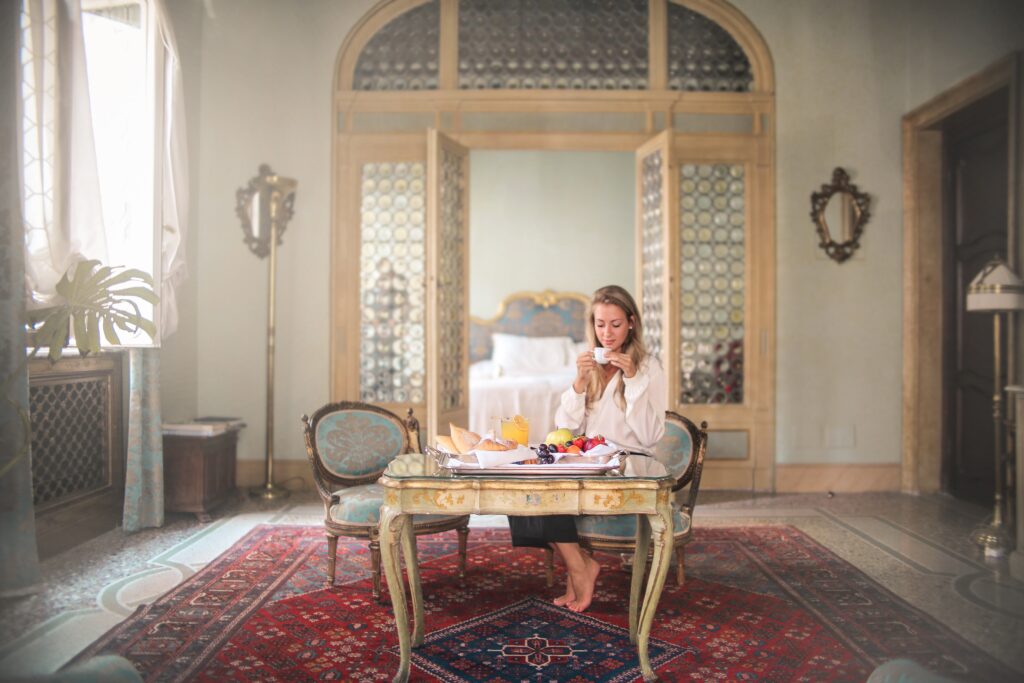 Some remote workers prefer an upscale adventure, and for those with discerning taste we offer Worksploring Luxe, a white glove travel advisory service for those who want to worksplore in style. Whether you prefer private transfers, five star hotels, or unique excursions, our Luxe team is here to ensure all of your travel plans are taken care of.
Who is Worksploring Luxe for?
Worksploring Luxe is for anyone that prefers higher end accommodations and services while they work remotely. For some, it may be a seasoned executive on sabbatical who wants to take pleasure in the surroundings yet requires the accoutrements that come with five star properties and a private driver. There are many reasons why such upscale travel is needed, and for those looking for that type of experience, Worksploring Luxe offers well seasoned luxury travel advisors. After all, we all go Worksploring differently.
What does upscale travel entail?
As with anything, there are different levels of upscale. For some, it may be a Four Seasons hotel for thirty days in Madrid. For others, it may be a six bedroom private yacht and crew in the Ligurian Sea. Our advisors not only assist with higher end arrangements, but also deliver bespoke amenities such as resort credits and room upgrades at check-in when available.
Is there a cost for Worksploring Luxe?
Due to the custom nature and unique circumstances that come with this type of travel, there are fees for these services. Fees are specific to each engagement.
Do I have to be a member or a digital nomad to use Worksploring Luxe advisors?
We ask that you have at a minimum, a free Worksploring account to use our advisors simply due to the fact that we will most likely originate communications via our platform. While other means of communication such as phone calls or video calls may be necessary, our remote community offers a number of different ways to communicate and share information.
Recommend

0

recommendations
Published in Resources